ANDY company was established in 1993 and is among the leaders on the Bulgarian market in the field of technical design and construction of security systems, low-voltage and high-voltage electrical installations.
We share the ideas of our clients and work together towards the best and individually-tailored solutions for them and their business.
We are a leading, dynamically evolving company that values highly the personal and professional qualities of its employees and encourages their development.
We believe our success is the success of the people and companies we work for.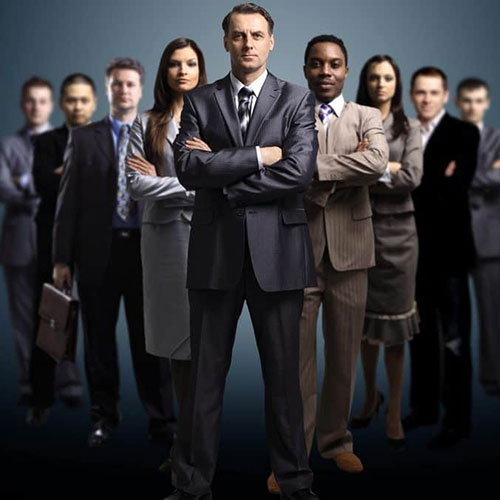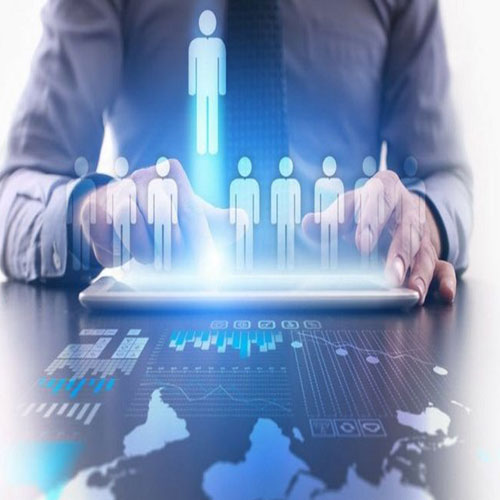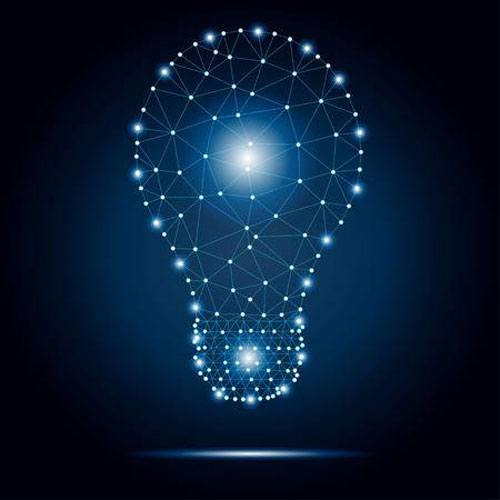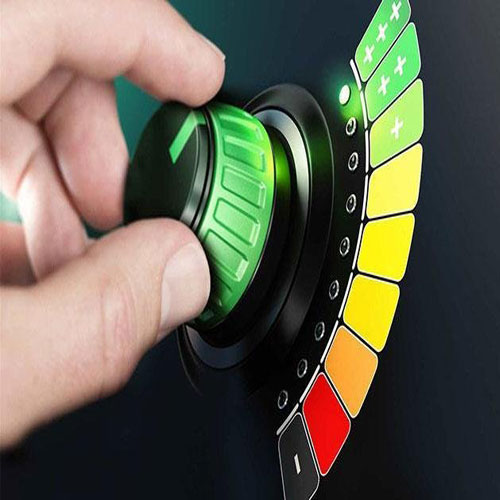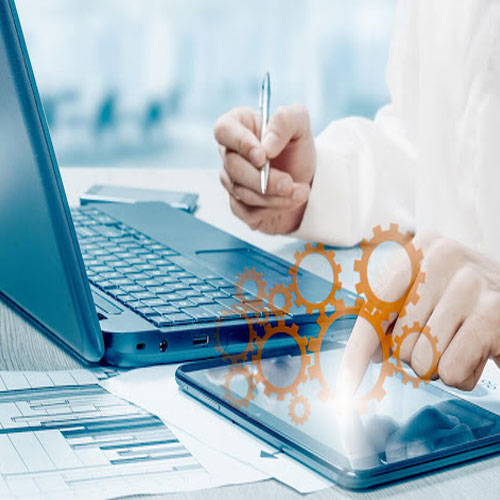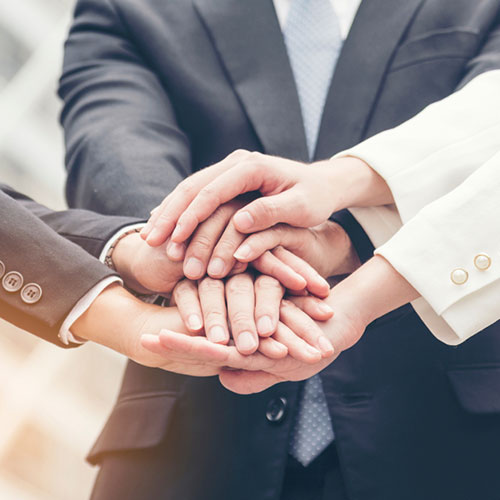 History
ANDY company has over 10 000 completed projects.
New 3200 sqm production facility was completed in the Trud village by Plovdiv, for preparation and production of materials and parts for fire extinguishing systems.
The company acquired certificates for access to classified information level "Secret" and is among the companies approved to participate in building international sites of NATO.
Production was started on 4 product lines, all designed and made by ANDY.
ANDY moved to its new 5000 sqm – premises in Plovdiv. The new complex includes a modern showroom, sales department, main and operational warehouse, numerous conference halls, specially equipped training hall, service department, design department, production premises for parking systems and electrical panels as well as storage base for the installation teams.
To improve quality control, ANDY company implemented a quality management system in compliance with the requirements of ISO 9001:2000. Subsequently, the company implemented systems under ISO 14001:2015, OHSAS 18001:2007, ISO 27001.
ANDY company was re-organized in two companies: one dealing with Distribution and the other one dealing with System Integration.
The first regional office was set up in Stara Zagora. By 2006 regional offices had been set up in Sofia, Varna, Veliko Tournovo, Bourgas and Kardjali.
ANDY was established in Plovdiv, Bulgaria.
SOFIA
Phone: 02/971 86 75
Fax: 02/971 86 76
Email: sofia@andi-bg.com
Address: 101 "Tsarigradsko Shose" Blvd. Business Centre "Active", 4th floor
GPS: 42.6715975, 23.365097
N (latitude): 42° 40' 17.7"
E (longitude): 23° 21' 54.3"
VELIKO TURNOVO
Phone/Fax: 062/604 394
Email: vtr@andi-bg.com
Address: 3 "Vihren" Str.
GPS: 43.083186, 25.621511
N (latitude): 43° 4' 59.5"
E (longitude): 25° 37' 17.4"
PLOVDIV - Headquarter
Phone: 032/904 000
Fax: 032/904 004
Email: office@andi-bg.com
Address: Complex "ANDY", Karlovsko Shosse Blvd., 4003 Plovdiv
GPS: 42.200992, 24.73536
N (latitude): 42° 12' 3.6"
E (longitude): 24° 44' 7.3"
KARDZHALI
Phone: 0361/834 84
Email: k_li@andi-bg.com
Address: 42 "Hristo Botev" Blvd.
GPS: 41.62961, 25.36071
N (latitude): 41° 37' 46.6"
E (longitude): 25° 21' 38.5"
VARNA
Phone: 052/599 046 (7)
Email: varna@andi-bg.com
Address: 263 "Tsar Osvoboditel" Blvd.
GPS: 43.233264, 27.867459
N (latitude): 43° 13' 59.7"
E (longitude): 27° 52' 2.8"
BOURGAS
Phone: 056/88 30 20
Email: burgas@andi-bg.com
Address: 122 "Slaveikov" r.q.
GPS: 42.5131, 27.4568
N (latitude): 42° 30' 47.2"
E (longitude): 27° 27' 24.5"
STARA ZAGORA
Phone: 042/602 992
Email: stz@andi-bg.com
Address: Complex "ANDY", Nikola Petkov Blvd.
GPS: 42.429136, 25.668975
N (latitude): 42° 25' 44.9"
E (longitude): 25° 40' 8.3"
Resources
7 regional offices on the territory of Bulgaria

over 70 specially-equipped vehicles
Certificates
ANDY is certified in compliance with the international standards:

Quality management system

Environmental management system

Health and safety management system

Information security management system

Information security management system
Bulgarian Construction Chamber
Bulgarian Construction Chamber
Bulgarian Construction Chamber
Bulgarian Construction Chamber
Bulgarian Construction Chamber
Access to classified information, "TOP SECRET" level
ERP
With the introduction of the ERP system, the Company aims to achieve full traceability of its activities with consistently high and objectively controlled unified criteria, which guarantees high quality in the implementation of projects and contractual commitments.


GDPR
ANDY company meets all the standards introduced by the General Data Protection Regulation (GDPR), guided by the principle that the rights of the data subject are personal rights that protect the integrity of the individual and human dignity as supreme values.
"Our plant is secure thanks to ANDY-BG. Their competent and prompt maintenance work on our fire detection and fire extinguishing systems gives us the desired security and piece of mind."
Zobele Bulgaria
"ANDY-BG, in the role of a systems integrator in the maintenance project for our fire extinguishing system at "Passenger terminal of Plovdiv airport for local and international flights", always completes all work with high level of quality, which guarantees everyone's security on the territory of the airport."
Plovdiv airport
"ANDY-BG maintains our fire detection system. Our mutually beneficial cooperation is based on ANDY's professionalism, competency and promptness in all service calls."
Vinprom Peshtera
"WANDY-BG completes the contractual duties in the role of a systems integrator for our fire detection, fire extinguishing and gas signalization systems, by ensuring competent and prompt reaction to any technical issues whenever they arise."
Galaxy property group
"We are highly satisfied with the professional attitude, expertise and the services provided, and we recommend ANDY BG company as a reliable and honest partner."
AES-3S MARITSA EAST 1 EOOD
"The professionalism and responsibility of the employees of ANDY BG Ltd. in the performance of their contractual obligations, guarantee safe operation of the fire alarm system and are the basis of our fruitful cooperation."
STARA ZAGORA GALLERY AD
"Since 2011 ANDI has been building and maintaining the security systems on the territory of BMF Port Burgas. The company is an excellent business partner with competent experts and loyal employees."
BMF Port Burgas EAD